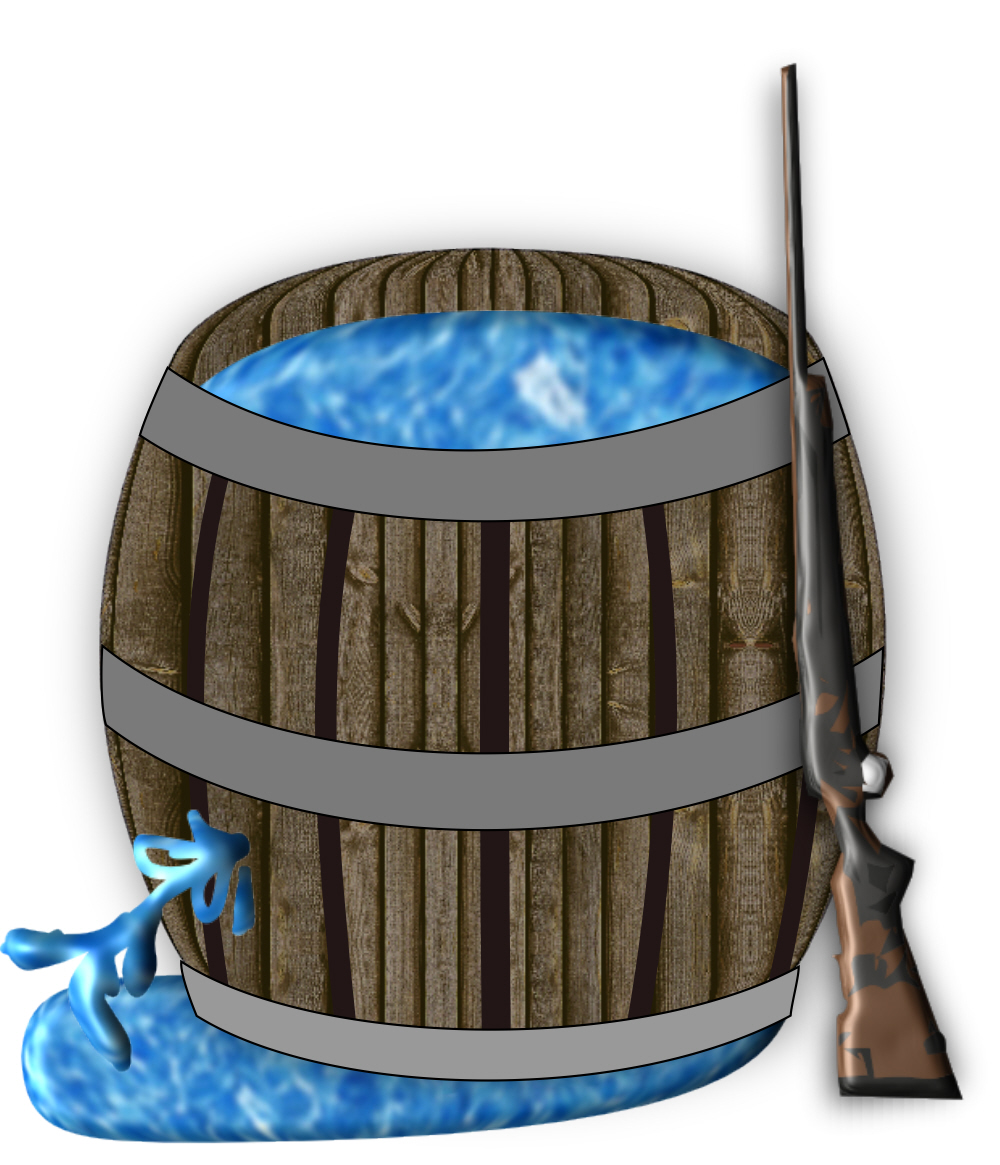 The term "Shooting fish in a barrel" comes to mind.
After the Mackinac Island council raised their "protection fee" from a 2.5% vig up to the 7%, other servicing communities have realized they too, can plug a few easy shots into the waters off their shores and catch a bit of that action.  Mackinac Island's efforts proved that its all too easy to carve off an extra chunk to make ends meet for the government, even when it comes at severe cost to the operators of "captive industry."
As reported in the Petoskey news:
The Mackinaw City village council is currently in the process of discussing a ferry ordinance, the first of its kind for the village.

The ordinance could assess fees on the ferry companies — Shepler's Mackinac Island Ferry, and Arnold Transit Company and Star Line Mackinac Island Ferry, which work jointly as Northern Ferry Company.
The take can be quite lucrative it seems.  2-9% as expected by Chris Shepler.  In fact, Shepler says Mackinac Island has cost hundreds of thousands already, and is now DEMANDING an additional 950+ departures a year to better service the island population.  The problem as Shepler points out, is "the base cost of each departure  is $250." An additional load that so far cannot be made up in ticket prices, as the competitive nature of tourism and demand on their services has led to a $2 decrease per ticket for this year.
Mackinaw City councilors likely have no clue that they would be finishing the job started by the Island.  And adding to the burden is hardly going to chase this locally captive servicing industry to another country.  By golly take advantage of that boot on the neck of your biggest industry Mackinaw City!  You show em who wears the rooster tail!  Except maybe you will have a couple less servicing that rooster in a couple short years.
But councilors?  You go ahead with your firing into the limited waters under your control.   Just have the decency to giving them an "I love you" nip on the ear while plugging the sterns of these operators with your wonderful intent.