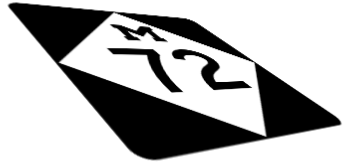 Kalkaska Michigan – Kalkaska County Prosecuting Attorney Brian Donnelly presented arguments today to the 46th Circuit Court in Kalkaska. Judge Thomas Power presided after the recusal of the regular 46th Circuit judges.
The Prosecutor lost all appeal arguments on points of law as presented to Judge Power.
There is no further legal option available to Mr. Donnelly at this point, and the recall action can now proceed unimpeded. 1600 valid signatures are needed to place the recall on the February ballot. Judge Power will issue a written ruling on Monday.