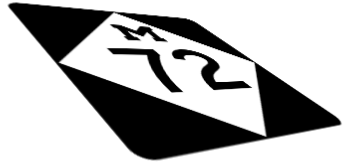 Not about to allow his recall remain unchallenged, Kalkaska county Prosecutor Brian Donnelly is seeking to have the recall language invalidated.
From a release today:
Kalkaska, Michigan October 26th, 2011  – Kalkaska County Prosecuting Attorney Brian Donnelly has appealed the recall petition language approved by the County Election Commission to the 46th Circuit Court. Citing 17 points of contention that the wording approved for the petition is unclear and the Commission was swayed by the residents in attendance.
The Election Commission found the petition for the recall to be specific and clear to the average voter. The vote on the petition language was unanimous. A date for the appeal hearing has yet to be scheduled, and petition circulators continue to gather signatures for the recall.