I am glad some appropriate observations are being made with regard to Michigan's position nationally.
Mr Nolan Finley, your words in today's column could not ring truer. Michigan does need to step it up even more.  It needs to be among the best.  We ARE hungry.  We ARE ready:
The only way to put food on tables, people back to work and money in classrooms is to make business welcome here. The surest way to do that is to create a friendlier climate.That's what the states in the Top 10 have done. Led by Texas at No. 1, the 10 best are all right-to-work states, all have strategically courted employers with competitive tax rates and sensible regulations, and all are creating jobs and growing household incomes.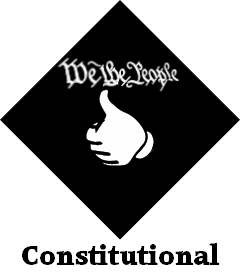 The first part being business taxes, check.  Regulations being reigned in, check.Will our leadership step up to the rest?
Only if we keep the pressure on.
Get those answers from your state senators and reps. Yesterday.
You know, actually you can cut and paste that line about the ten best states to give to your reps. Return this state to the people and constitutional recognition of self ownership.