POJ Spokesmen, Television Ads Repeatedly Mislead Media, Use Dramatically Inflated Signature Count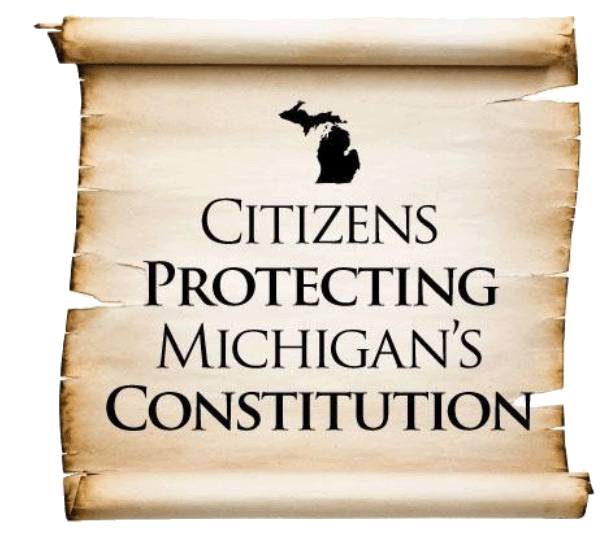 Lansing, MI—Television ads, spokesmen and the union lawyer representing the so-called "collective bargaining" ballot proposal have repeatedly and continue to mislead both voters and members of the media about the number of signatures submitted to the Michigan Secretary of State in support of their proposal.
Despite repeated claims from POJ spokesman Dan Lijana in statements to the media, from union attorney Andrew Nickelhoff in court and in legal filings, and from the Michigan Democratic Party on a recent television commercial that "nearly 700,000" signatures were submitted to support the union-boss ballot proposal, according to the official staff report from the Michigan Secretary of State only 554,375 signatures were submitted.  Elections staff further estimated that fewer than 490,000 of those signatures were valid.
The Bureau of Elections Staff Report is available at: http://1.usa.gov/RCC0S2 <http://1.usa.gov/RCC0S2>
"The lawyers, media flacks and union bosses behind this intentionally confusing scheme have been misleading voters from the beginning," said Nick De Leeuw, a spokesman for Citizens Protecting Michigan's Constitution.  "There is no other way to put it—both members of the media and the voting public are being lied to on a daily basis. If this proposal's supporters can't be trusted to be honest with something as basic and easy to understand as the number of signatures they collected why should any voter trust them to be honest about the far-reaching and disastrous effects of their constitutional hijacking scheme?"
–
Citizens Protecting Michigan's Constitution is a growing and diverse group of voters, taxpayers, job providers, individuals, local chambers of commerce and other organizations.  CPMC is committed to educating Michigan families about unprecedented attempts to radically overhaul the state's constitution through new, misleading ballot initiatives. For more information, please  visit http://www.handsoffourconstitution.com <http://www.handsoffourconstitution.com> .