I had already made plans to attend the Rightonline conference in Las Vegas, and just discovered a bonus.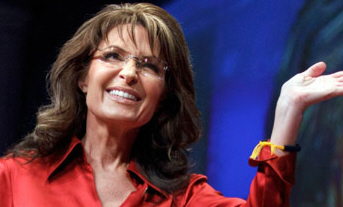 From Politico:
The former Alaska governor and 2008 GOP vice presidential nominee has committed to delivering the keynote address at Right Online, the annual gathering of conservative bloggers and online activists organized by the Koch-backed non-profit group Americans for Prosperity Foundation.

The June 15-16 conference will be the first time the event is held on a different weekend and in a different city from the liberal online activism conference upon which it was based, Netroots Nation.
The oft antagonized conservative Sarah Palin, continues to prove that the best revenge over her detractors is success in messaging and constant wins over the establishment mentality.  The article notes her considerable speaking fees, and the impact she has on modern politics.
I am looking forward even more now, to the blogging/new media event of the year.