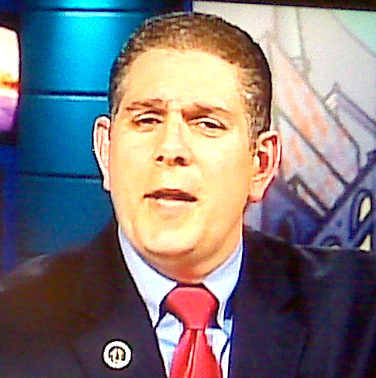 Virg Bernero, trying to remain relevant after being soundly pummeled in last years gubernatorial election would like to ride on the coat-tails of notoriety of the Koran burning Pastor Terry Jones:
From The Lansing State Journal:
Controversial Florida pastor Terry Jones is planning a rally next month at the Capitol but he won't receive a warm welcome from Lansing Mayor Virg Bernero.
…
"Everything he represents runs counter to the values of tolerance and diversity that are the bedrock of our community and our state," Bernero said.
…
Bernero said he plans to hold a counter-event that day to emphasize peace, diversity and tolerance. Details are still being worked out. He said the city will not hesitate to prosecute Jones if he violates state or federal laws or local ordinances.
One wonders where Bernero was when the Mount Hope Church full of Christians was terrorized by a radical group spreading their anti Christian message.
Selective tolerance much? Christianity, Islam, HooDoo-Voodoo.  I guess you gotta decide what is worth defending, right Virg?
Right. Got it.
[update – caught an error (misnamed church) ] H/T Crap sandwich