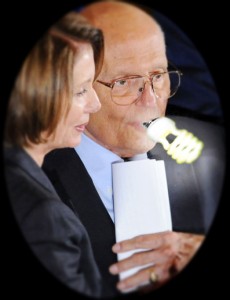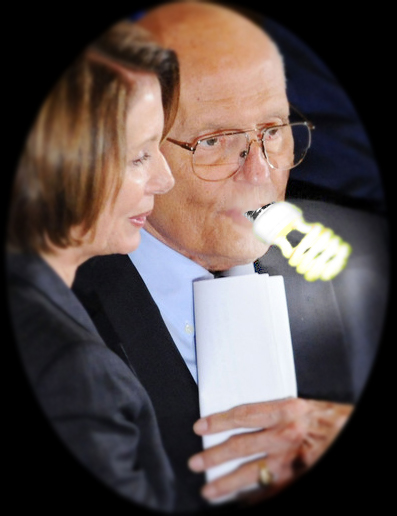 ~Re-Posted from RightMichigan.com where I suggested we give till it hurts.. ~

OK.. It already hurts.. But..
When you see something like this about Michigan's own Uncle Fester from the examiner:
Steele won the Republican primary in early August. Later that month, he commissioned a poll that found Dingell leading by a 51-42 margin, with Steele ahead among independents. The survey also found that only 37 percent said Dingell deserves to be re-elected. "Dingell is vulnerable," pollster Neil Newhouse told Steele. "Voters are seeking an alternative."
It kind of kicks in the WE CAN DO IT attitude. 51-42 is doable!
It has been suggested Snyder might well have coattails for some of these challengers to ride. Though I will stop short of holding my breath, I will mention I made MY OWN donation for $25 to Steele's campaign yesterday.
I think of it as playing the penny slots looking to cash in on an overdue "progressive" jackpot.
WANT TO HELP? HERE is Where I went..