A taxpayer rally is happening in Northern Michigan, with "Joe the Plumber"and others!
Labor Day Weekend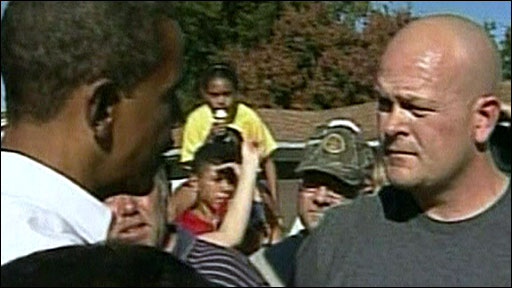 Sunday, Sept. 6th- Petoskey Pennsylvania Park Time Music at 5 p.m., Speakers at 6 p.m.
Committed to appear so far:
Joe "The Plumber" Wurzelbacher
Ken Braun of the Mackinac Center for Public Policy
Past State Rep Fulton Sheen, Headed up the MI FairTax Proposal
Trucker Randy of Traverse City
Greg Marshall, of WMKT the talk station.com 1270am / 92.1 fm
Need MORE INFO?  Go to the Tax and Spend Must end main site to find it
SEE YOU THERE!!



—————– UPDATE —————————-
ADDITIONAL CONFIRMED SPEAKER:
Congressman Pete Hoekstra, declared candidate for Michigan 2010 Governor Race, and endorser of National FairTax