US Senate desperation is disappointing and politically careless.
(Reposted from Rightmi.com) The MEDC is off the hook corrupt. I know we have expressed issues before with the cronyism going on with the MEDC and its failures of transparency and effectiveness.  Picking winners only works for ..the winners. Its…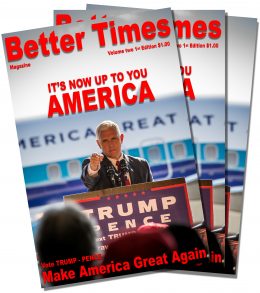 Mike Pence came to Traverse City today, and will be joining Donald Trump tonight.
This should read the corruption by itself. But if you cannot figure out who CVC is, then your turn to vote is Wednesday. From:doug@presidentclinton.com To: john.podesta@gmail.com CC: terry@tdmca.com, cheryl.mills@gmail.com Date: 2012-01-04 21:45 Subject: Re: I learned from the best The…
If one ever wanted to look at how we are preparing our young adults for life, there is a way. Just watch for the news. The women, all in their 20s, had never been tubing before and decided it would…
This is re-posted from my campaign site. I have had the ability to reach the current representative for the 104th district a little more than the average Joe. But more than a few folks have said they cannot get him…