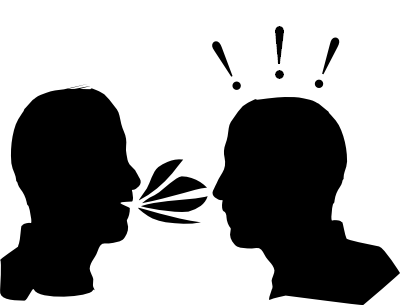 LANSING – Underscoring the importance of Michigan's status as a crucial battleground state in 2012, the presidential debate scheduled for November 9, 2011, at Oakland University has been officially recognized by the Republican National Committee.
"Momentum for new leadership in the White House is building to new heights as President Obama's failed stimulus and his borrow-and-bust policies wreak havoc on our economy," Michigan Republican Party Chairman Bobby Schostak said today. "The RNC recognizes that Michigan turned bright red in 2010 and will play a crucial role in 2012.
"Oakland University will serve as a great place for Republicans to debate a new way forward for our economy and highlight how President Obama has failed to lead. Michigan is undoubtedly a battleground state and Republicans are here to win and make Barack Obama a one-term president," said RNC Chairman Reince Priebus. 
"Michigan's presidential debate will be broadcast worldwide by CNBC and will showcase Republican ideas to turn the country around and put it on the right track," Schostak said. "The debate will focus on jobs and the economy, and has now been elevated as an official debate by the RNC."
The Michigan Republican Party, in conjunction with CNBC and Oakland University, will host a GOP Presidential Primary Debate on Wednesday, November 9, 2011 from 8pm to 10pm ET.